ADEZZ aluminum garden panels Basic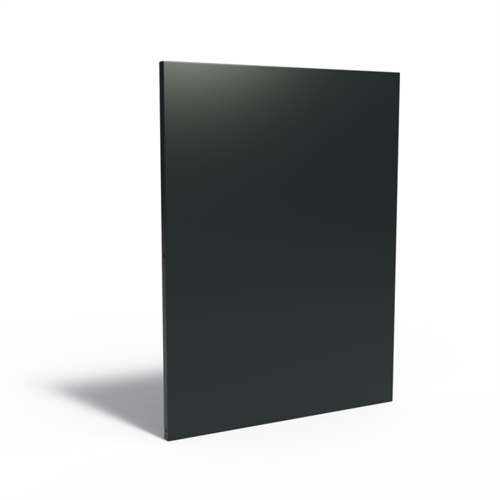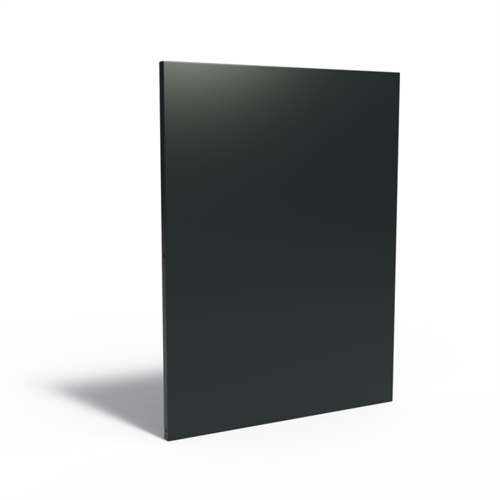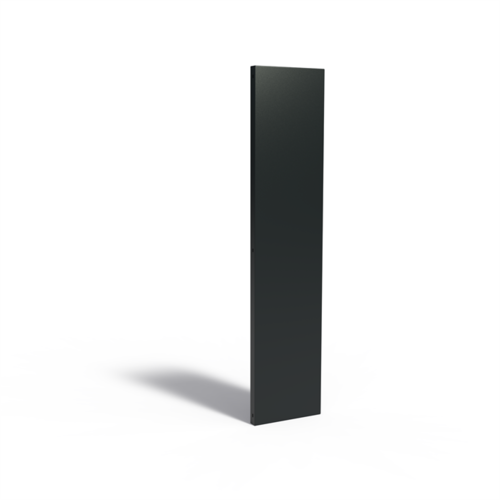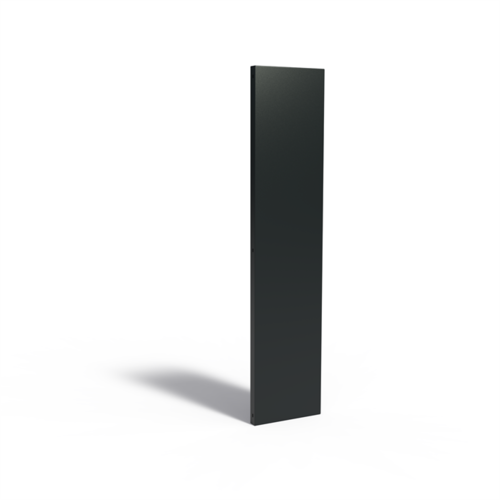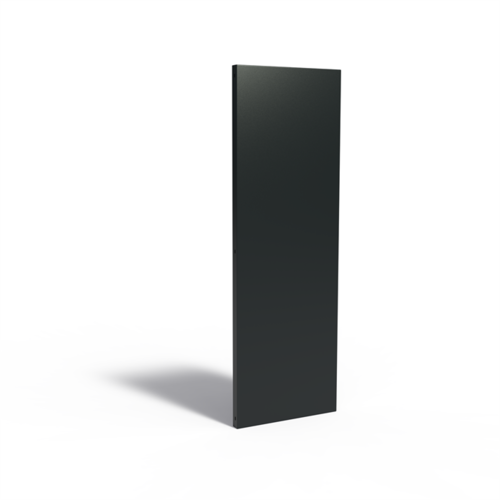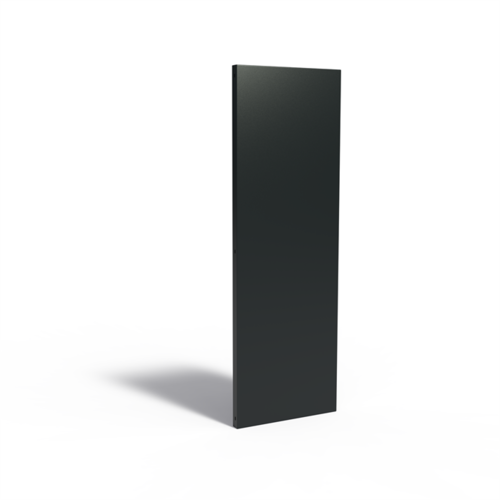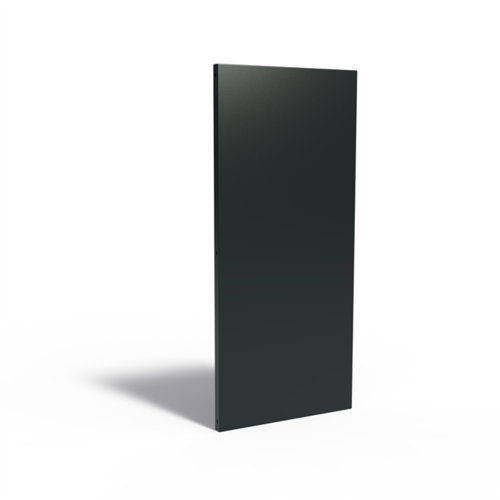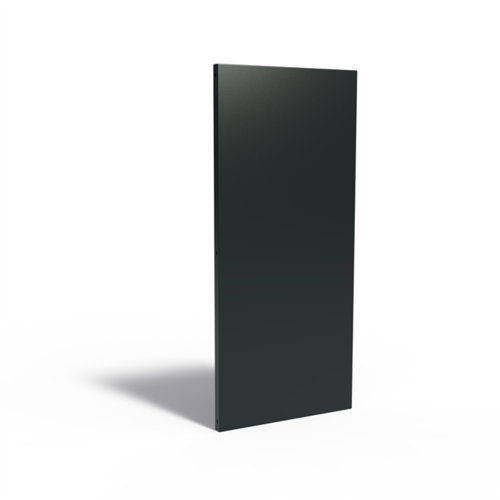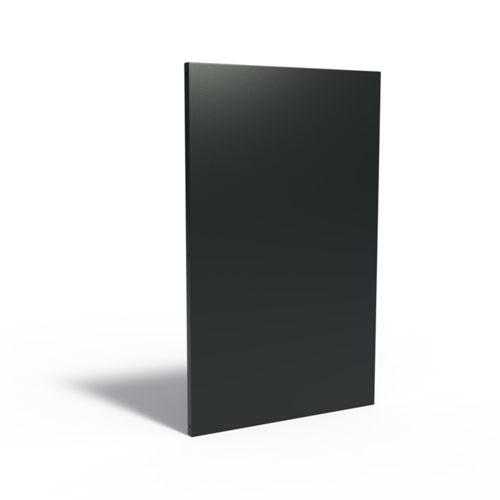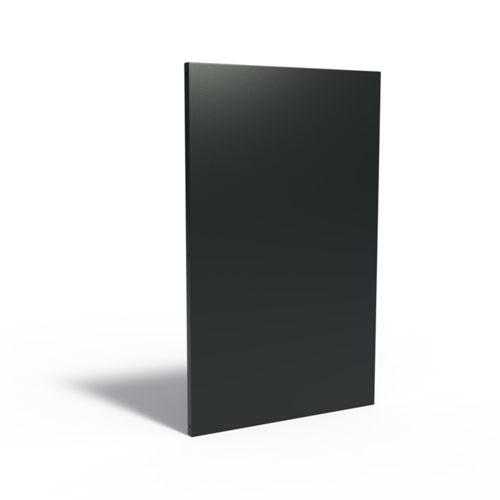 ADEZZ aluminum garden panels Basic
Being able to enjoy the garden in peace, isn't that what everyone wants? The garden is your private environment where you should enjoy the nice weather in peace, a good book or a delicious dinner with your family and friends. A secluded garden is nice. So that you can sit out of the wind and not be disturbed by passers-by, traffic or the neighbors who can enjoy it. Installing garden panels is the solution for this.
Eliassen Home & Garden Pleasure has a wide range of aluminum garden panels for the garden. Whether you are looking for decorative garden panels for a large or small garden, there are guaranteed to be screens for your garden and your taste. We have a wide choice of aluminum partition screens from the Adezz brand.
Adezz is known for its high-quality and sustainable garden products. The Adezz aluminum panels come in various styles. There are Basic screens that fit in all types of gardens. The Basic garden panels provide a luxurious, sleek look. The advantage of the Basic garden screens is that they are available in different widths.
There are wide screens with dimensions of 135x5x180cm to narrow panels of 60x5x180cm. The narrow Basic screens are ideal for small areas of the garden where you want to place an intermediate piece. Or, for example, to create a corner in the partition. Click here for the entire range of Adezz aluminum garden screens.
Buy Adezz garden screens at Eliassen
The Adezz garden screens are made of 3mm thick aluminum. The standard versions are powder coated in three colours. You can choose from black-grey, light gray and white aluminum garden panels. For a small additional charge you can choose from other RAL colours. Come to our showroom in Ammerzoden and see which color garden panels suit your taste.